A 12-hour overview required to start any program
Get an in-person look at our Living Lab space located on Madison Avenue, and learn about the varied topics covered in our programs. Introductory weekends are offered for $250 and are required for program enrollment.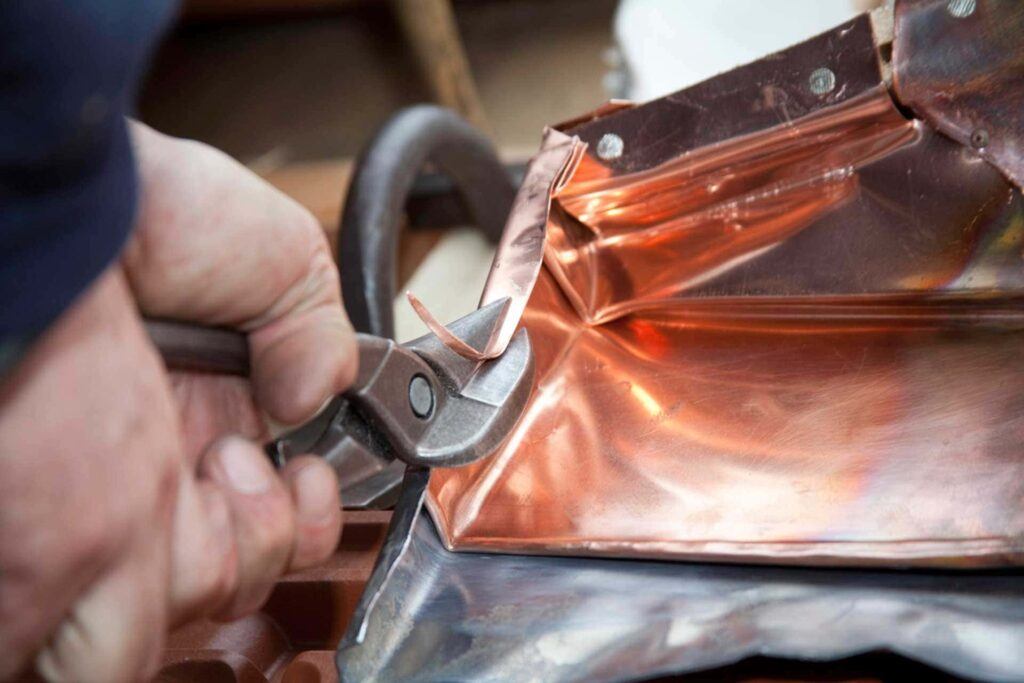 Box Gutters
74 hours | 5 weeks
Restoring the box gutters found in most historic buildings is a critical step in preserving the structure. In this course, students will learn to work with both metal and wood to rebuild and repair box gutters. This course includes a strong emphasis on safety.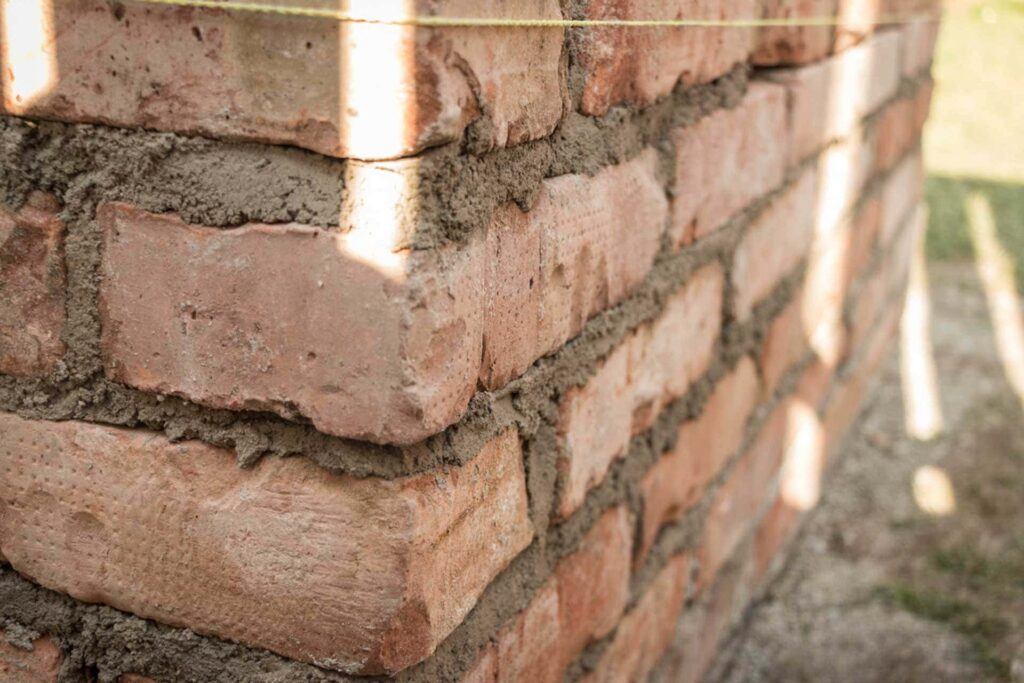 Historic Masonry
96 hours | 7 weeks
This course teaches the fine arts of re-tucking, relaying, and restoring stone, brick, and other hard exterior surfaces. Students will learn techniques to match the old materials while cleaning and preserving the existing masonry.
Interior Carpentry
110 hours | 8 weeks
This is a diverse class in which students will explore all facets of the wood structures inside historic buildings. Students will master the use of a variety of hand tools and machines as they repair, rebuild, and replace both structural and decorative wood.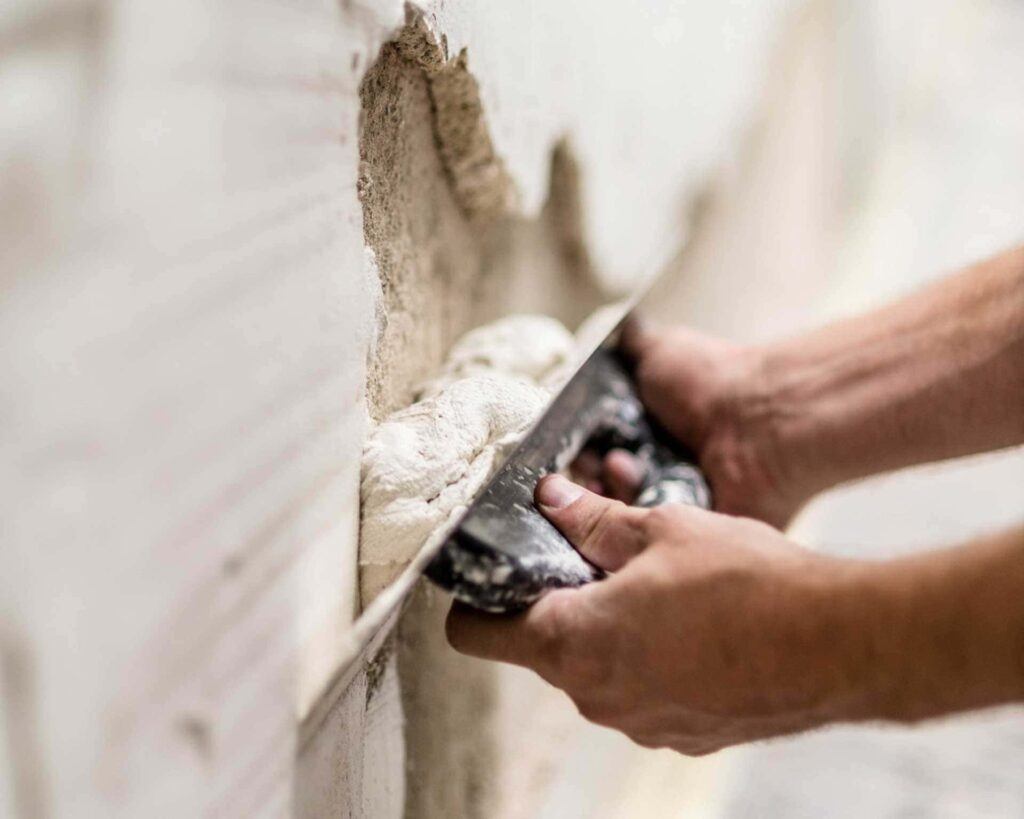 Plaster
86 hours | 6 weeks
Topics in this course include techniques to repair cracks and holes throughout the historic property. In addition, students will address the repair and restoration of decorative plaster.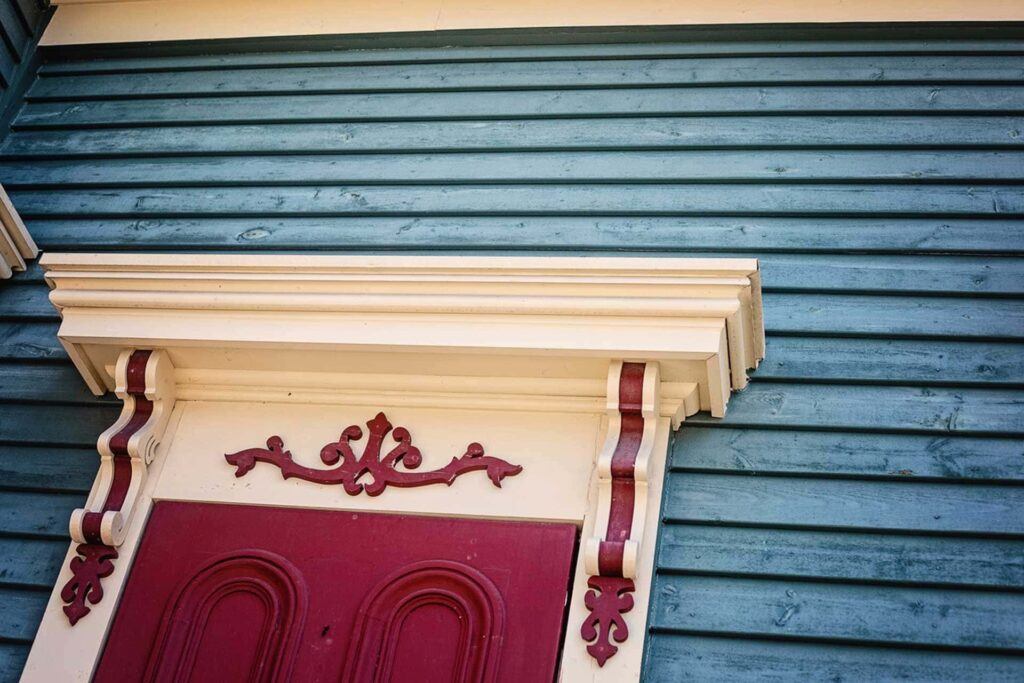 Historic Painting
86 hours | 7 weeks
Special care must be taken when painting historic structures. This course will teach students the proper process from start to finish – beginning with removal of old exterior paint and ending with the application of topcoats.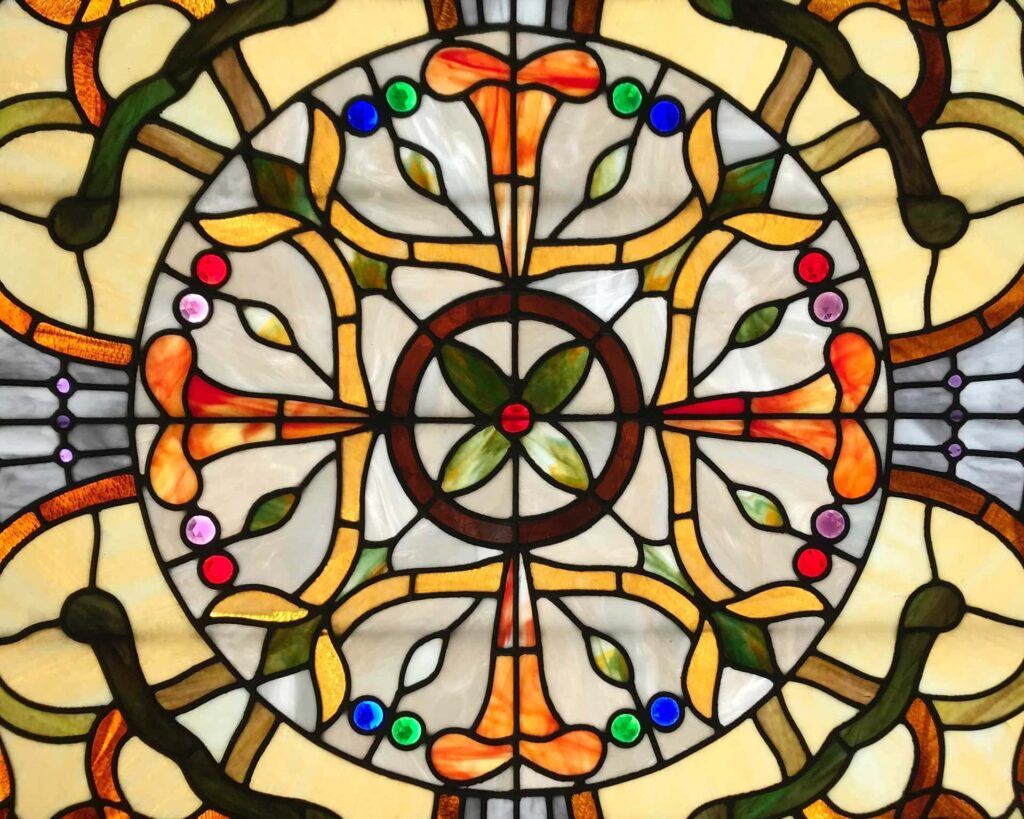 Stained & Decorative Glass
98 hours | 7 weeks
One of the most anticipated classes for the CAHT addresses the proper repair and preservation of stained and decorative glass. In this detailed course, students will learn how to safely remove the glass, repair it, mend issues in sashes, and reinstall the glass.
Historic Window Restoration & Weatherization
122 hours | 9 weeks
In this course, students will take apart wood windows, completely restore and rebuild them, refinish them, then learn how to install them. The course also includes a detailed examination of the process of weatherization of historic windows.
Wood Floors
74 hours | 5 weeks
Wood floors are a hallmark feature of many historic buildings. In this course, students will learn the process of patching and repairing old floors to bring them to their former glory.